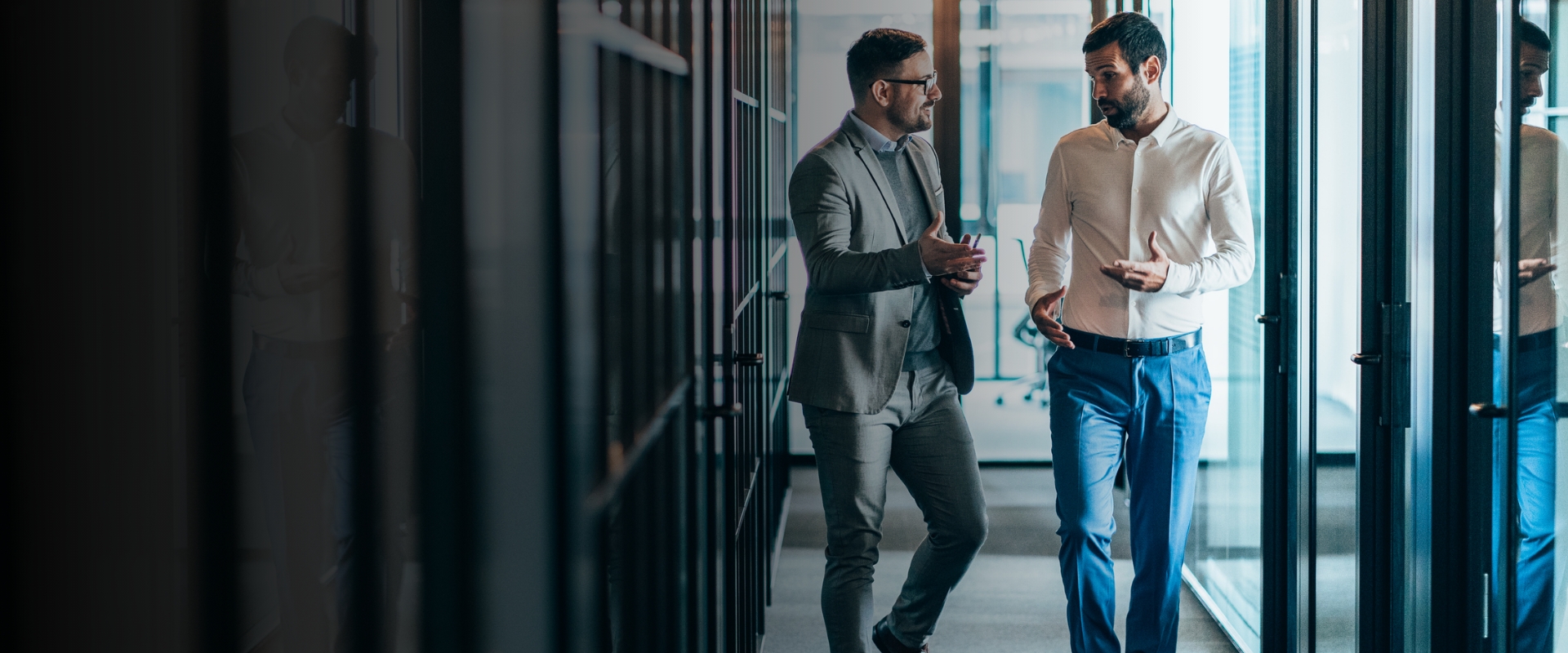 HELPING YOU NAVIGATE LIFE'S CROSSROADS
WEALTH & ESTATE PLANNING SOLUTIONS

From our family to yours, Dorko Wealth & Estate Planning aims to assist you with your financial, estate, and long-term care needs. Reach out to us today to discuss your case.
BERKS COUNTY ESTATE PLANNING LAWYER
MAKING SENSE OF LIFE'S TWISTS & TURNS FOR NEARLY 30 YEARS
Life is anything but straightforward. It's a series of forks with twists and turns – sometimes it's easy to see what's coming up along the way, and other times it's less clear.
Life is unpredictable, but your family's financial security after a loved one passes away doesn't have to be uncertain. At Dorko Wealth & Estate Planning, we provide legal advice and services that can take care of your family and guide them through life's crossroads.
Jeffrey Dorko, our estate planning attorney in Berks County, has provided the legal support families have relied on for over 30 years. Jeff will invest time in learning about your concerns and goals. With this information, he can create a personalized estate plan to protect your assets, property, and loved ones.
Learn more about what it's like to work with Dorko Wealth & Estate Planning by taking advantage of a free initial consultation. Schedule yours by calling (610) 957-0018 or by contacting us online.

TRUST OUR FAMILY TO HELP YOUR FAMILY
For over 30 years, we have helped families prepare and cope with their financial and estate administration matters. Learn more about us and how we have helped others navigate their way to success.

Our Team

We assist families, individuals, and business owners plan for their future. explore our range of services

What to Bring

Prepare for your appointment by bringing all the necessary documentation.

Practice Areas

Read more about our results and our clients success stories.
PUT OVER 30 YEARS OF SKILL & EXPERIENCE TO WORK FOR YOU
OUR SERVICES
HELPING YOU MANAGE A LOVED ONE'S ESTATE
The hardest part of dealing with a loved one's passing should be coping with their absence. You're already going through enough grief and stress – don't let the legal process cause more duress by feeling unprepared or overwhelmed.
Seek legal guidance form Dorko Wealth & Estate Planning when you need help with probate and estate administration.
Not everyone passes away with an organized estate plan, and not all estate plans are simple to administer. Jeffrey F. Dorko, our estate planning attorney in Berks County, is experienced at helping families deal with probate and estate administration matters no matter their complexity. We know what to do and can guide you through this process, allowing you the time you need to grieve your loss. Our Successful Plans
Recent Case Victories
Our top priority is to devise customized legal strategies that are tailored to the unique legal needs of our clients, no matter how simple or complicated their situations, might be.
Successful Transfer of Ownership Business & Farm Ownership Transfer

Revised Property and Investment Plan for Trust Family Cottage Trust

Wealth Transferred to Children & Grandchildren Family Limited Partnership
BUILD A SOLID FOUNDATION FOR THE FUTURE
Crucial to any estate plan is the transfer of property and assets to your loved ones. At a time when your loved ones are grieving their loss, your investment in organizing a clear estate plan will help your family move forward with their lives without additional stress. At Dorko Wealth & Estate Planning, attorney Jeff Dorko will work with you to establish a will or trust that ensures your property and assets are distributed according to your wishes.
Do you need a plan to protect your family's assets? Are you interested in a quote for long term care insurance? These issues, as well as Medicare, Medicaid planning, and Social Security planning can be part of your planning process with Dorko Wealth & Estate Planning.
Don't leave anything to chance when you're planning your estate. Arranging for your long-term and end-of-life care can be just as important as planning for your family's financial security. Dorko Wealth & Estate Planning can ensure no stone is left unturned as you develop a comprehensive wealth & estate plan with Attorney Dorko.
CONTACT US FOR HELP
Since 1992, multiple generations of families have turned to Dorko Wealth & Estate Planning for help with their estate plan. We can provide you with legal solutions to any kind of problem involving estate planning, probate, estate administration, and wealth planning.
We believe in personalized service, especially when it comes to building plans for the future. You can expect our legal team to respond to your needs with solutions crafted just for you.
Take advantage of a free consultation to learn more about our firm and what we can help you accomplish. Schedule yours today by filling out our online contact form!
"Would recommend this office"

Contacted Jeff regarding updating our wills, creating a living trust and power of attorney. Listened to all our questions ...

- Albert S.

"The whole team was very helpful as we navigated an estate for a friend who passed away."

The whole team was very helpful as we navigated an estate for a friend who passed away. The process was made easier for us ...

- Paula M

"...went above and beyond answering questions and concerns."

Professional and helpful - went above and beyond answering questions and concerns.

- Caitlin R.

"Excellent service from Jeff Dorko"

Excellent service from Jeff Dorko ... answered all of our questions ... took the time to address all of our "what if's" ... ...

- Dana R.

"I highly recommend his services for estate planning or any other legal matter."

Mr. Dorko's professional, knowledgeable, and caring manner made this painful transition easier for our family.

- H.B.

"I was very pleased with his work."

I had to take care of my mother's estate from halfway across the country, which I saw as a daunting effort. Because of Jeff's compassion and professionalism, the entire process went smoothly from start to finish.

- Craig D.

"I have been doing business with Mr. Dorko since 2005."

Great Service, very honest and very friendly.

- Sal A.

"It is a pleasure working with you and your team."

Thank you Jeff for ensuring that all our estate plans are in order.

- Annarose I.
Why Choose Dorko Wealth & Estate Planning?
What Makes Us Different
Open Communication

Jeff is proud to be an open communicator that cuts out the legalese and puts matters in terms that clients can understand. You can rest easy knowing that all of your questions will be answered.

Client-Focused Representation

As a sole practitioner, Jeff can focus on what his clients need without needing to answer to pressure from partners.

Family-Run Firm

Dorko Wealth & Estate Planning aims to provide the best results, from our family to yours.

30+ Years of Experience

Jeff Dorko not only has a J.D., but also an MBA and a Masters in Taxation, providing a wide range of knowledge and experience that provides you optimal and strategic results.