Wealth Management
Dorko Wealth & Estate Planning Is Here For You
Contact Us Today!
Wealth Management in Berks County
Helping People Accomplish Their Goals
As you look toward the future and outline goals for your life – whether a new vacation home, a comfortable retirement, or leaving a lasting legacy for your family – it becomes clear that you will need a comprehensive plan to meet your objectives.
Dorko Wealth & Estate Planning can help you develop a blueprint for your financial future. Once your wealth management plan is developed, we have the tools necessary to help you make it a reality. Due to the benefits of working with an independent broker/dealer, we also have access to almost any product or service in the financial realm.
---
If you need wealth management services in Pennsylvania, Florida, California, Arizona or Rhode Island, turn to Dorko Wealth & Estate Planning for help. We offer a free telephone consultation to anyone interested in our services. Schedule your consultation with our wealth management team by calling (610) 957-0018.
---
What You Need from a Wealth Management Firm
If you want to make your financial dream a reality, Cheryl Dorko and our wealth management team will work with you to craft your financial plan focusing on your long term and short-term goals. We then provide all the financial tools to begin reaching your goals.
How Dorko Wealth & Estate Planning Can Help You
Dorko Wealth & Estate Planning is a combination of a law firm and financial planning firm located in Berks County, Pennsylvania. Since 1992, we have provided many people with wealth management and legal services. We are a fiduciary who serves you with skill, care, prudence, and diligence through a disciplined and integrated process. We are also a multi-licensed team of wealth management lawyers that collaborates with you as well as your other professional advisors. Lastly, we are a relationship-driven consultant team that takes time to understand you, your family, and the life you want to lead.
Wealth Management Services We provide
Our wealth management services based in Wyomissing, Pennsylvania can assist people with the following and more:
Investment advisory services
Risk management services
Alternative investments for high net worth investors
Deferred compensation planning
Coordination with your personal attorneys, investment advisors, insurance advisors, trustees, CPAs, etc.
Transaction analysis and coordination for the potential sale of a family business
Tax planning and preparation
Legal Assistance With Wealth Management
At Dorko Wealth & Estate Planning, we provide a free initial consultation to help people become more familiar with our legal and wealth management services. If you would like to learn more about what we can do for you, our Berks County wealth management team encourages you to take advantage of this risk-free opportunity.
Get in touch with us today by filling out our online contact form or calling (610) 957-0018 to speak with a wealth management team in Berks County. Our Team
We assist families, individuals, and business owners plan for their future. explore our range of services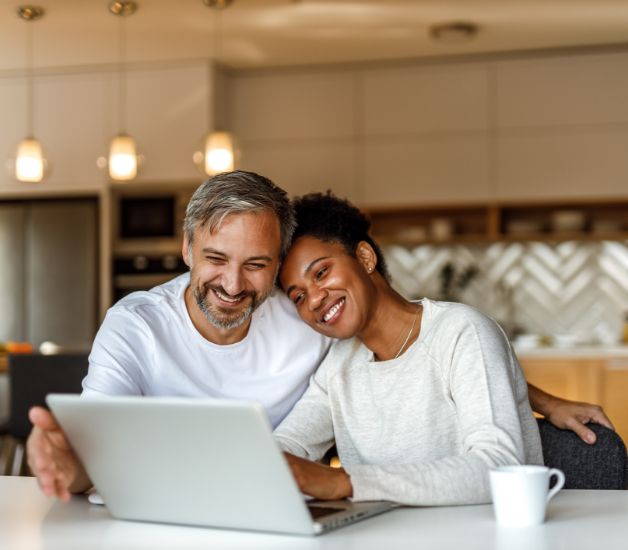 Dorko Wealth & Estate Planning's Case Results
Successful Transfer of Ownership Business & Farm Ownership Transfer

Revised Property and Investment Plan for Trust Family Cottage Trust

Wealth Transferred to Children & Grandchildren Family Limited Partnership