Living Wills
Dorko Wealth & Estate Planning Is Here For You
Contact Us Today!
Living Wills in Berks County & Surrounding Areas
Making Your Final Wishes Known
A living will is a legal document that allows you to express your final wishes in the event that you become incapacitated. This can include things such as whether you would like to be kept on life support or not.
Without a living will, your loved ones may have to make difficult decisions about your medical care based on their own judgment or the advice of doctors and hospitals. However, when you have a living will, everyone involved will have a clear idea of what your wishes are and can act accordingly. In addition, a living will can help reduce stress for your loved ones, especially if you have young children or other dependents.
At Dorko Wealth & Estate Planning, we offer living will services to residents of Wyomissing, Spring Township, Cumru Township, Spring Garden Township, and surrounding areas.
Does My Living Will Need to Be Notarized?
In most cases, living wills do not need to be notarized. However, it is important that your living will be signed and dated by you and at least two witnesses. If you are creating your living will through a lawyer, the lawyer will make sure that your document is properly signed and witnessed.
Additionally, if you are putting together a living will on your own, it is important to make sure that you have a witness who is not related to you. This is because many states will not accept a living will that is not signed by two unrelated witnesses.
How Long Does a Living Will Last?
There is no time limit on how long a living will should be in effect. However, it is important to keep your living will up to date by making any necessary revisions. If you are married, divorced, or have children who are no longer minors, you should make any necessary changes to ensure that your living will accurately reflect your current wishes.
Additionally, if your health changes, you should review your living will and make sure you are still comfortable with the instructions you have provided. If you are not sure if your living will is still valid, you can always speak to your estate planning lawyer to discuss any changes that need to be made.
Are Living Wills Legal?
Yes, living wills are completely legal. However, you should be aware that living wills are not always followed. This is because living wills are not legally binding and your loved ones may not be aware of them. Therefore, it is important to make sure that your wishes are clearly communicated to your family and that everyone is aware of your living will.
For more information about living wills and estate planning, contact Dorko Wealth & Estate Planning at (610) 957-0018 or contact us online. Our Team
We assist families, individuals, and business owners plan for their future. explore our range of services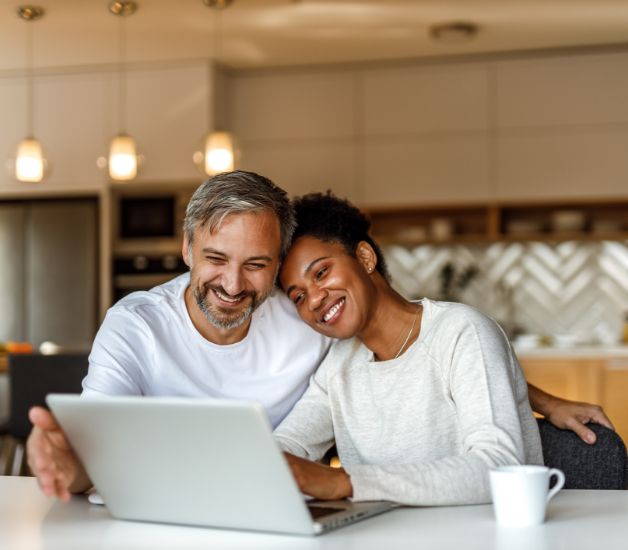 Dorko Wealth & Estate Planning's Case Results
Successful Transfer of Ownership Business & Farm Ownership Transfer

Revised Property and Investment Plan for Trust Family Cottage Trust

Wealth Transferred to Children & Grandchildren Family Limited Partnership