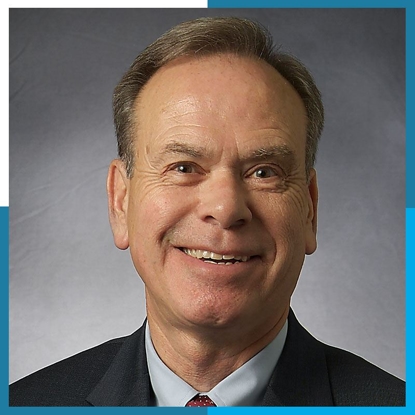 Jeffrey F. Dorko Founding Attorney
Bio
Jeff Dorko
Jeff has practiced as an estate planning attorney for more than 30 years. After graduating from Bucknell University, he earned his Juris Doctor from the University of Pittsburgh, School of Law. He additionally holds an MBA in Finance from the Wharton School at the University of Pennsylvania as well as a Master of Law in Taxation from Temple University.
Since 1990, Jeff has helped thousands of people create a lasting legacy for themselves through careful estate planning. His estate plans helped people ensure the transfer of assets to their future generations.
Among the many people Jeff has helped, he is particularly fond of a case where he helped a client sell off a portfolio of undeveloped real estate over the course of 25 years. A substantial amount of the resulting assets was then transferred to the client's children and grandchildren through a Family Limited Partnership, which helped the client's family afford college tuition for each grandchild. Not only that, but the client Jeff helped now had the financial freedom to develop and maintain strong bonds with their family through annual family vacations.
In another memorable case, Jeff helped a couple who owned a vacation home on the ocean to establish a Family Cottage Trust. This enabled the couple's children to continue using and enjoying the property after their parents' death without having to afford any of its upkeep costs. Attorney Dorko was also instrumental in helping this couple revise their investment plan so that their grandchildren would benefit for life from the client's funds.
Jeff also has a penchant when it comes to working with small business owners and farmers. In countless cases, his work helped these people transfer their businesses and farms on to the next generation.
Overall, Jeff's work provides him with a sense of accomplishment defined by helping people make important decisions in their lives. He appreciates the challenges he faces on a daily basis and the creativity his work often demands. Above all, however, Jeff enjoys the satisfaction of knowing his 30+ years as an estate planning attorney are helping people improve their lives and protect their families.