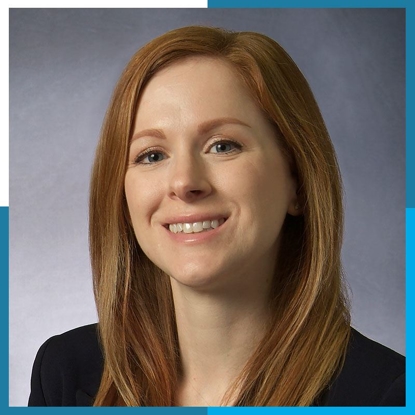 Jamie Sullivan Paralegal
Bio
As paralegal, Jamie Galloway is an essential part of our team at Dorko Wealth & Estate Planning. Her responsibilities include managing client communication, scheduling appointments, preparing documentation, and assisting attorney Jeffrey Dorko on estate planning and probate matters.
Jamie epitomizes Dorko Wealth & Estate Planning because her definition of a good day is one in which something helpful was accomplished for someone else. She enjoys meeting new people who engage with the firm and connecting them with the resources we have to offer.
Jamie is a graduate of Purdue University Global, where she earned a bachelor's degree in Legal Studies. She is also a notary public.
When Jamie is not at the office, she's enjoying time outdoors during a beach getaway or hiking. She also enjoys spending time reading or with her friends and family.