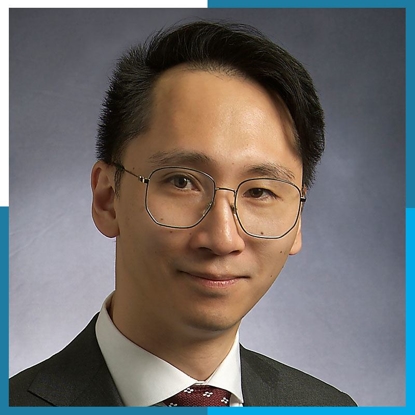 Samuel J. Dorko Financial Associate
Bio
Sam Dorko is the son of attorney Jeffrey Dorko and wealth management consultant Cheryl Dorko. Sam joined the family business after pursuing a career as a sound engineer in Los Angeles. During his career as a sound engineer, Sam toured with many bands that would be recognized in most households. He also served as an expert in memorabilia for the Hard Rock International Corporation. Sam is a dual graduate of Arizona State University and The Conservatory of Recording Arts and Sciences.
During this rewarding part of Sam's life, he recognized a need when it came to helping artistic people solve financial problems in order to improve their lives. In order to fill this need, Sam moved back to Pennsylvania and joined his family's business.
At Dorko Wealth & Estate Planning, Sam leverages his experience with technology to manage the firm's online outreach and implement solutions to improve its day-to-day operations. Sam's primary role though is concerned with client service and experience. Sam has proven to be invaluable in assisting our clients in mastering the day-to-day demands of technology including the new COVID-19 video conferencing and Zoom meetings.
Sam Dorko has also become the firm's go-to expert for our clients' insurance-related matters, whether life insurance or long-term care insurance, both of which are key components of a financial plan.
Sam is excited to be involved in his family's business. He is inspired by Cheryl's ability to provide people with the guidance they need to understand their investments and what they can do to achieve their goals.
When Sam's not at the office, he's writing music, playing with his dogs, and attending openings at art galleries with his wife, Rachael.