What To Bring
Dorko Wealth & Estate Planning Is Here For You
Contact Us Today!
What to Bring to Your Appointment
Making the Most of Your Meeting with Our Legal Team
At Dorko Wealth & Estate Planning, our team wants to help you build a successful estate plan. In order to effectively plan for the future, we will need to understand the scope of your estate and any existing estate planning documents.
The more information that we have, the better. Our legal advice can only extend to the information we have, so it is imperative that you bring a few key documents with you. To give you the best possible results, we will need to understand you financial situation, including all assets and liabilities.
If you want to avoid additional visits to our office, be sure to bring all of the necessary information for your initial meeting. Below, we cover the types of documentation you should prepare in advance of your appointment:
Existing estate planning documentation. If you have existing drafts of wills, trusts, or other estate planning documents, bring copies of the most recent revisions. We can help update, revoke, and/or replace these documents as necessary.
Bank account statements. To help shape your estate plan, we will need an idea of the extent of your monetary assets. Try to bring a recent statement on the balance for all of your active bank accounts.
Approximate values of real estate holdings. If you own any property, you should take steps to determine how much it is currently worth, including hiring a professional appraiser, if necessary.
Recent brokerage account statement and other investment statements. If you invest in securities such as stocks or bonds, you should determine the present market values of your shares. You should also include information on other investments from your portfolio, including your most recent mutual fund account and annuity statements.
Information on life insurance policies. Life insurance policy benefits are one of the types of funds that are exempt from probate, but it can be important to understand who stands to benefit from the payout of your policies.
Business partnership agreements. If you have a stake in a business, we will need to evaluate your legal relationship with the entity as well as the substance of any buy-sell agreements.
Information on any retirement plans or benefits. If you have retirement accounts, including IRA accounts, pensions, or 401(k)s, bring an inventory of the plan details and their anticipated benefits.
Inventory of debts and liabilities. Assets passing through probate may not be distributed until outstanding debts tied to your estate have been repaid. In strategizing how to shape your estate plan, it is critical we understand the types and scope of debt to expect.
With this information, Attorney Jeffrey Dorko can evaluate which estate planning tools might make the most sense for your situation. Our goal is to preserve as much of your assets as possible so that they can be transferred to your loved ones with minimal tax liability. This means avoiding probate is a major priority, as well as planning to limit inheritance taxes.
At Dorko Wealth & Estate Planning, Jeff has more than 30 years of experience helping Pennsylvania families in Berks County and throughout Pennsylvania prepare for their futures through estate planning. By reviewing your documentation, we can advise you on what legal solutions may be available to give you and your loved ones the peace of mind you all deserve.
---
Call (610) 957-0018 or contact us online to start the conversation.
--- Our Team
We assist families, individuals, and business owners plan for their future. explore our range of services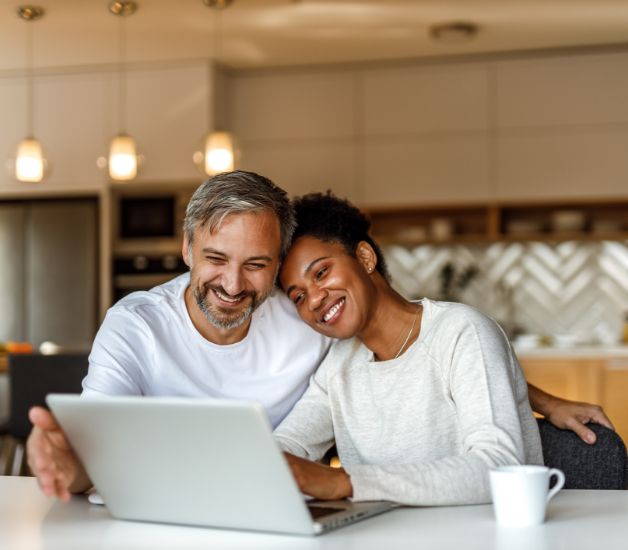 Dorko Wealth & Estate Planning's Case Results
Successful Transfer of Ownership Business & Farm Ownership Transfer

Revised Property and Investment Plan for Trust Family Cottage Trust

Wealth Transferred to Children & Grandchildren Family Limited Partnership