Estate & Gift Taxes
Dorko Wealth & Estate Planning Is Here For You
Contact Us Today!
Berks County Estate & Gift Tax Lawyers
With over 30 years of experience and a commitment to open communication, Dorko Wealth & Estate Planning is dedicated to providing client-focused representation. As a family-run firm, we understand the importance of protecting your family's interests. Jeff Dorko, with his extensive education and expertise, including a J.D., MBA, and a Masters in Taxation, offers the knowledge and experience needed to provide you with optimal and strategic results. We believe in cutting through legal jargon to ensure our clients fully understand their estate and gift tax matters. Your peace of mind and financial well-being are our top priorities.
Dorko Wealth & Estate Planning can help you plan to minimize the tax burden on your estate. Call us at (610) 957-0018 or contact us online to schedule an appointment with an estate & gift tax attorney in Berks County.
What Is Estate Tax?
Estate tax is a federal and, in some cases, state tax that applies when an individual passes away and their estate's total value surpasses a predetermined exclusion limit. This tax is computed based on the fair market value of the assets within the estate, not their initial purchase price. It's important to note that the specific regulations and rates can vary depending on the state in which the deceased person resided at the time of their death.
What Is Gift Tax?
Gift tax is a federal tax imposed on individuals by the Internal Revenue Service (IRS) when they transfer property or assets to someone else without receiving something of substantial value in return. These gifts can take various forms, such as cash, real estate, or other property. The IRS sets specific limits on the amount you can gift to someone annually without incurring gift tax. Any gifts exceeding this limit must be reported and will affect your lifetime gift tax exemption. Once this exemption is surpassed, the gift tax becomes payable. Importantly, the gift tax can apply even if your intent was not to make a gift, highlighting the importance of understanding the tax implications when transferring assets to others.
Have questions? Speak with a seasoned estate & gift tax lawyer serving Berks County at Dorko Wealth & Estate Planning. Dial (610) 957-0018 or reach out online. Our Team
We assist families, individuals, and business owners plan for their future. explore our range of services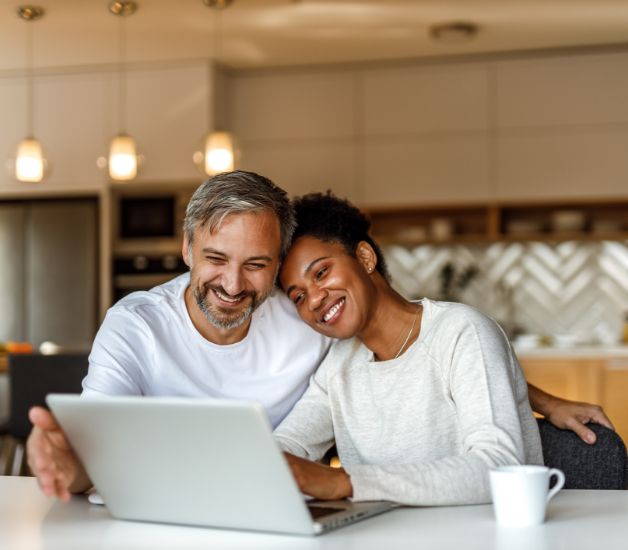 Dorko Wealth & Estate Planning's Case Results
Successful Transfer of Ownership Business & Farm Ownership Transfer

Revised Property and Investment Plan for Trust Family Cottage Trust

Wealth Transferred to Children & Grandchildren Family Limited Partnership